The Big One
Spoil someone you really, really like with our signature memory foam mattress. The only problem? Finding space under the tree.
Shop Mattress
Little Luxuries
Pillow
Give the gift of even sweeter dreams these holidays with the Ecosa memory foam pillow.
Shop Pillow
Silk Quilt
Ligher and fluffier than your summer pavlova, the Ecosa silk quilt is the perfect gift for luxury lovers.
Shop Silk Quilt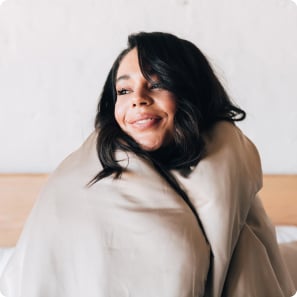 Bamboo Bedding
Buttery-soft and oh so luxurious, holiday sleep-ins never felt so good.
Shop Bamboo Bedding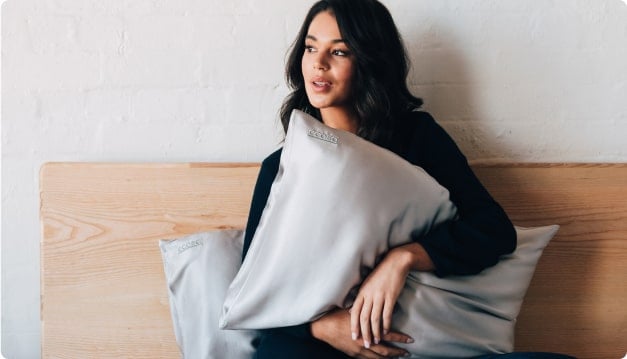 Silk Pillowcase
Glowing skin, glossy hair – the Ecosa silk pillowcase is the perfect stocking stuffer for the everyday beauty queen...or king!
Shop Silk Pillowcase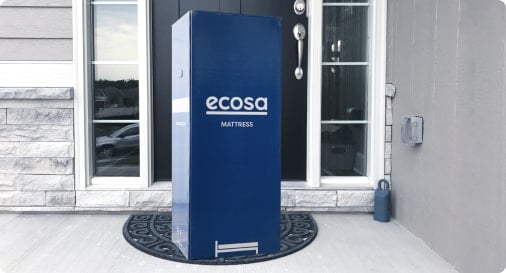 Free VIP Delivery
We're giving you the gift of complimentary express shipping this December. It's delivery so convenient, Santa would be proud.
Free express delivery valid Dec 3 - 20. *Product and regional restrictions apply.