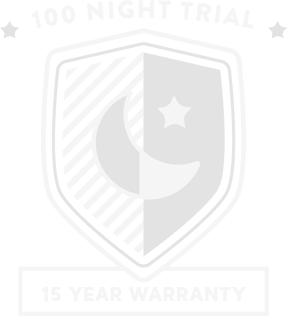 100 Night Trial, 15 Year Warranty
We invite you to try the Ecosa mattress for 100 days and let your body decide.
Our rules are simple. If You don't like it. We Refund It!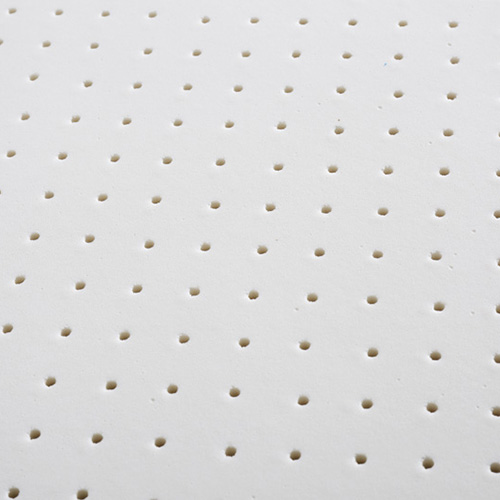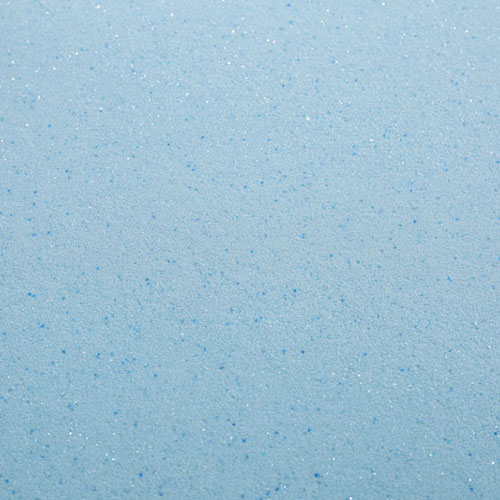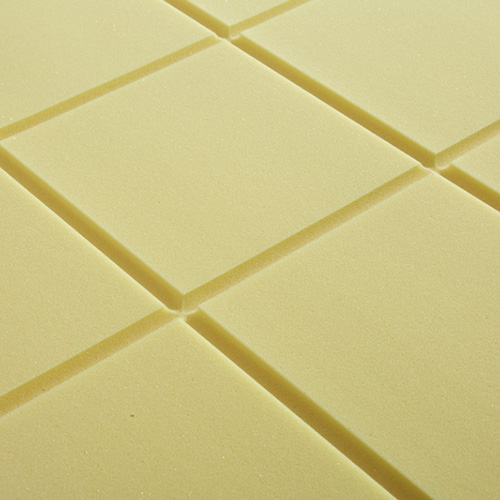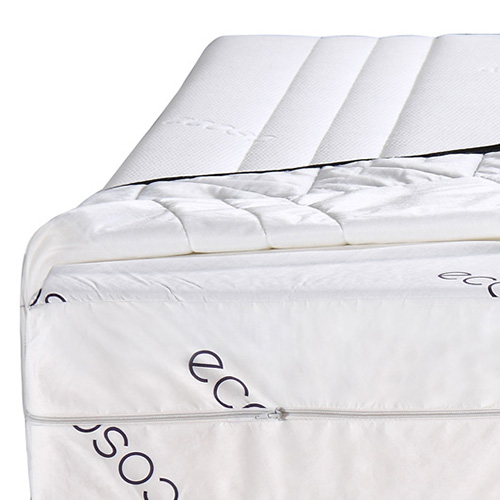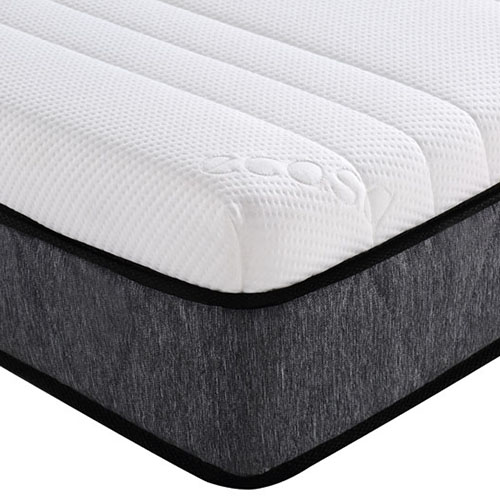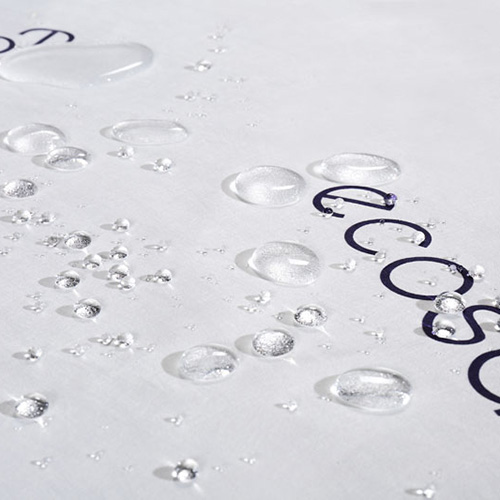 What are we made of?
We married the finest materials with the most advanced technology. The result is a whole new level of sleep comfort.
−

+

ECOSA™ ECO-Tex
Our new comfort layer made using Open-Cell Technology. This layer contours to your body shape, cuddles your back, yet allows you to breathe. The Eco-tex is engineered to support our pin-core holes design for an improved mattress air circulation system. It's also our most durable layer to date – skilfully-built to exceed the quality of our premium latex layer.
−

+

ECOSA™ G-7 Memory Foam
Ecosa™ G-7 Memory foam, a new type of memory foam, bringing memory foam technology into a higher level.
It added gel particles which has a cooling effect that achieves the desired temperature stabilization. It evenly distributes your body weight without pushing against pressure points, prevents your body sinking into the bed too deeply.
−

+

HD Breathable Support Foam
The new chocolate-shape HD support foam provides extra breathability and observes all our body pressures. This allows zero partner disturbance and long-lasting durability.
−

+

Removable Soft Touch Cover
We use the highest quality of fabric to produce a beautiful mattress cover that is removable, breathable, flexible, and machine-washable.
−

+

Fire Resistant Barrier
The Ecosa mattress added a fire barrier fabric that is fire resistant and self-extinguishing. We do not use any flame retardant chemicals instead our flame retardant element is a woven silica sock that sits just under the cover. In a fire, the sock melts on itself and suffocates the oxygen needed to fuel the fire.
−

+

Waterproof German Tech Inner Protector
Our new inner cover uses German micro-filament fabric which is very breathable. Due to the extremely fine micro-filaments, it also allows 100% waterproof and protect from 99.99% of dust mites.
Waterproof Inner Protector
Comfortable. Breathable. Durable.
A revolutionary inner protector made with German microfilament fabric. This removable mattress protector keeps your mattress clean after years of use.
3-in-1 Firmness Level
The Ecosa mattress is made for the best back support. Our 3-in-1 design gives you the ability to adjust between medium, medium-firm and Firm inside one mattress.
Construction & Materials
3-Layer foam construction
Ecosa™ ECO-Tex
Ecosa™ G-7 memory foam
Ergonomic support foam
German micro-filament waterproof protector
Premium poly cover with zipper
---
Measurements & Dimensions
Single

92cm X 188cm X 25cm
21 kg
Long Single

92cm X 203cm X 25cm
23 kg
King Single

107cm X 203cm X 25cm
26 kg
Double

138cm X 188cm X 25cm
30 kg
Queen

153cm X 203cm X 25cm
35 kg
King

183cm X 203cm X 25cm
42 kg
Super King

203cm X 203cm X 25cm
50 kg
---
Care instruction
Not required to be flipped up side down nor rotated
---
Shipping Info
Dispatched within 1 business day.
Expected delivery: 1 - 7 business days.
---
Shipping Costs
Free shipping and free returns in Australia.
---
Warranty
15 year limited warranty.
---
Country of Origin
Designed in Australia. Raw materials imported are from Germany (85%), Japan (5%), and China (10%). Assembled in China.
---
Certifications
CertiPUR-US®
OEKO-TEX® STANDARD 100
ISO9001
CFR1633 Fire Retardant
You will want to stay in bed
DESIGNED TO REST ON ANY FIRM, FLAT SURFACE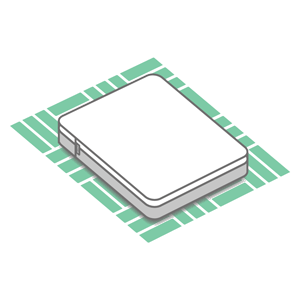 On the floor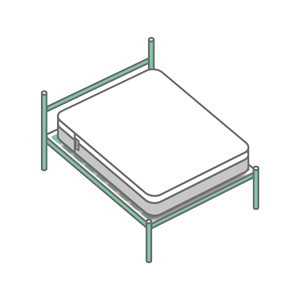 Slatted Base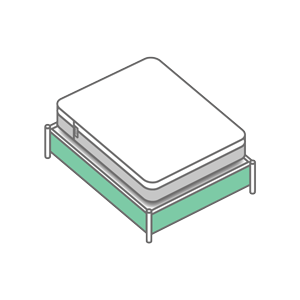 Box Springs & Foundations