Why buy a fancy schmancy four-figure mattress when you can get one on eBay for $250? We're so glad you asked. As Australia's sleep specialists, we've made it our mission to explain exactly why your money is better spent on a more expensive mattress, and debunk why cheaper alternatives really are too good to be true.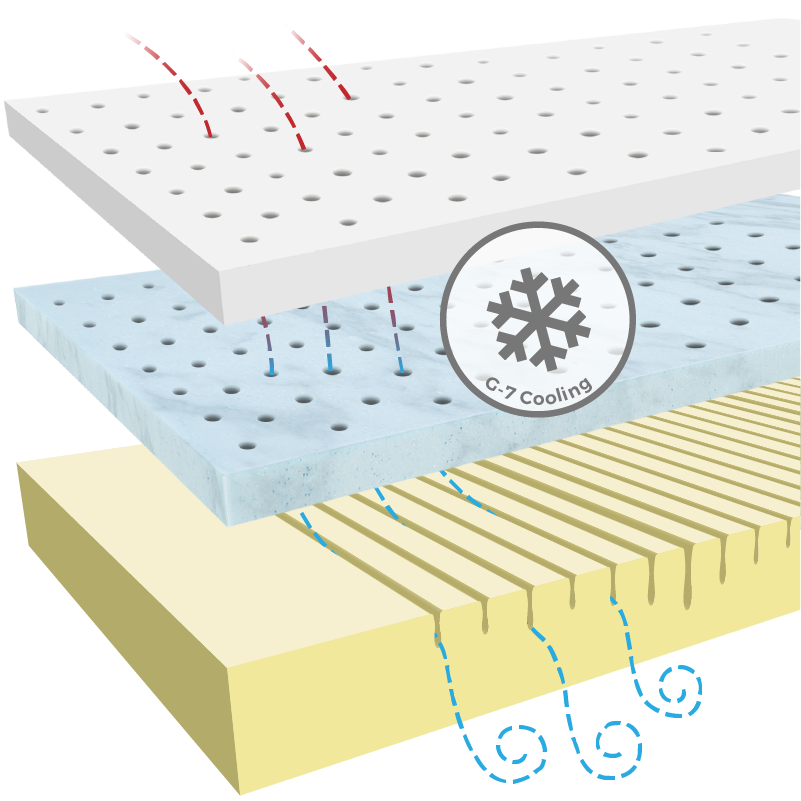 What Are You Actually Paying For?
When it comes to buying budget products, it's important to consider what you're actually paying for. For example, if you purchase a top from Kmart for $8. By the time the company has manufactured, labeled, packaged and shipped those items for less than $8, there isn't a whole lot left to go into the quality of your product,
The same goes for mattresses.
If a mattress costs $250 on a bargain site, break down what's actually left after the cost of posting the item for sale.
GST – $26
Listing fees – $10
PayPal fees – $15
Shipping costs – $50
Packaging – $10
This doesn't leave much left to design and manufacture a comfortable night's sleep.
No Mattress Trial Period
Cheaper mattress retailers are seldom seen offering the same 100 night trial that you get with Ecosa. This means you're risking wasting your money – and a mattress – if the firmness and fabrics aren't quite right for you. Over 1 million mattresses are sent to landfill each year in Australia, so think of the environment before you buy a cheap mattress that you'll throw out after a short period of time.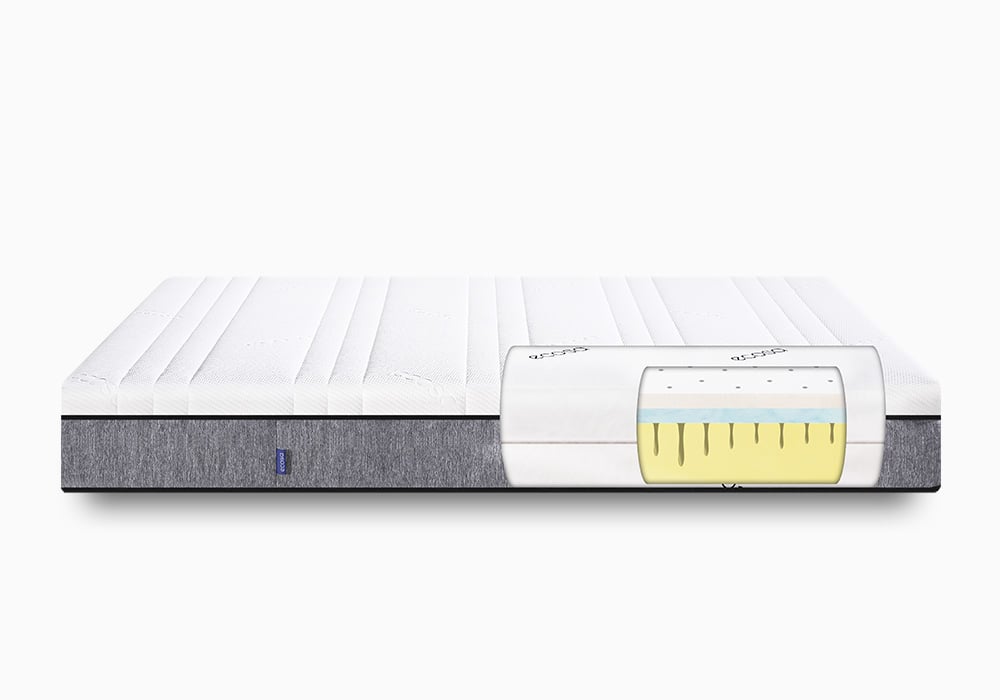 Is a Cheap Mattress Safe For Your Health?
Ecosa's mattress foams are high quality and CertiPur certified to be safe for human use, and kind to the environment. Our foams are made without ozone depleters, lead, mercury and other metals, formaldehyde and phthalates. They're also low in VOC (Volatile Organic Compounds) emissions, meaning your indoor air quality isn't compromised while you snooze. Our mattress covers are also Oeko-Tex 100 certified, meaning they're thoroughly checked for chemicals and irritants.
Many mattresses are made from foams that contain petroleum. Yes, petrol. Packed with a toxic concoction of chemicals, these foams slowly begin to emit VOCs into the air you're breathing while you sleep. Mattress cover materials can contain chemical substances and colourants, too, making your bed a pretty unsafe place to spend a reported one third of your life. Cheaper mattresses are more likely to contain these harmful foams, meaning your money isn't only wasted on a poorer quality product, but you could be compromising your health, too.
Shop the eco-safe Ecosa mattress now and transform your sleep the healthy way.