You've probably seen it all by now – the logo, the photos, and the website. But there's more left to unbox here at Ecosa!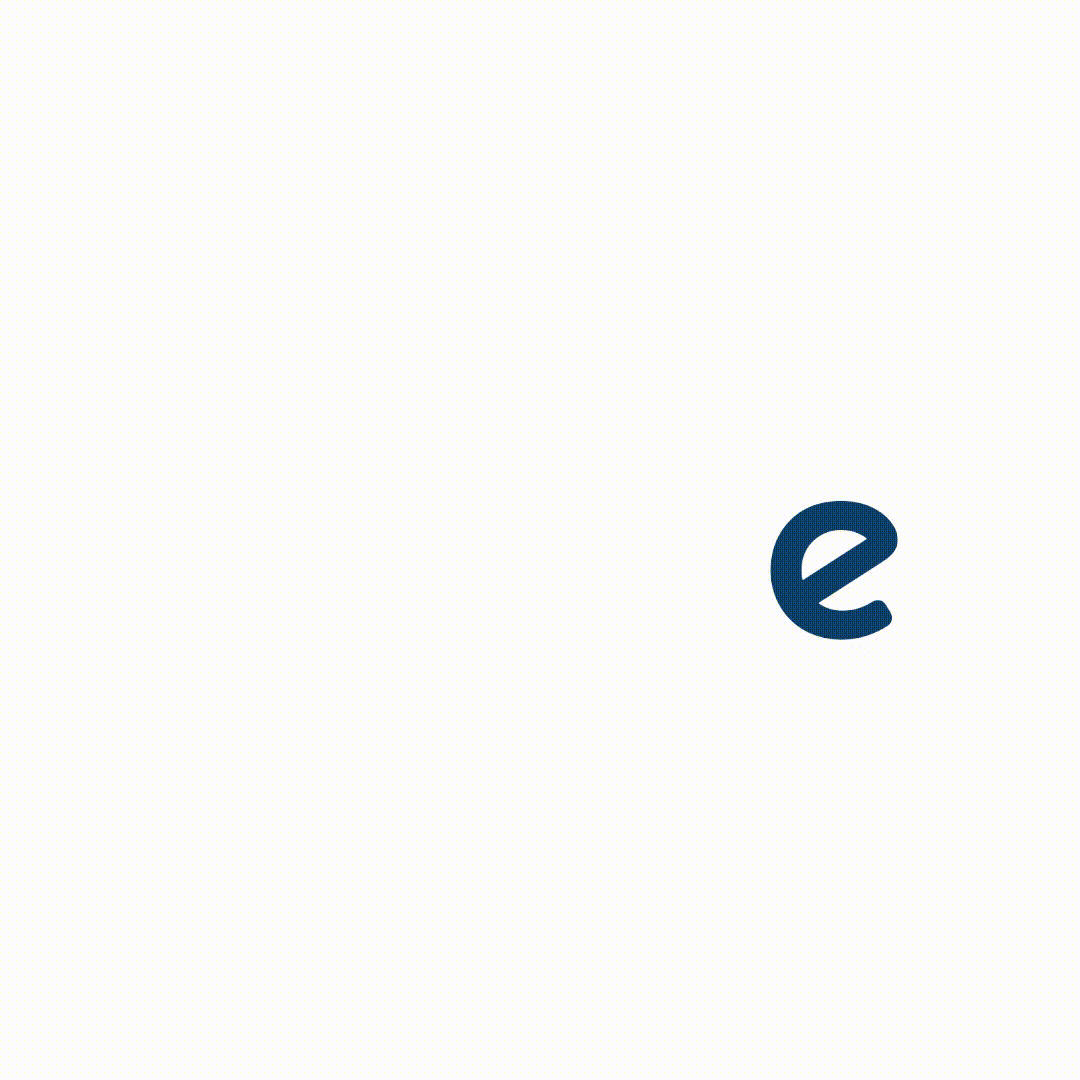 We're rollin' now!
What's with the Change? 
Ecosa has been growing well since it started in 2015. From Australia, we made our way to New Zealand, Hong Kong, and the United States. Now a bigger team with a wider range of products, we are always looking for ways to evolve into the best brand for your sleeping needs. 
Customers have always been at the heart of Ecosa. This is why we worked hard to improve on our approach from the inside out. 
On the front end, there's a clean, classy, and minimalist website. Coming to life are some rounded corners, blue hues, and crisp images. The back end, meanwhile, underwent a revamp to give a faster and more seamless experience of the entire website. 
Now Let's Unbox the New Look of Ecosa: 
1. About Us Page
The key to any successful relationship is establishing a solid foundation. To us, that means knowing each other well! 
We are re-introducing Ecosa to you in our new About Us page. Get a better grasp of who we are with an overview of our history and timeline!

2. Offers Box 

Always want a bargain? Check out the new Offers Box at the top right corner to the left of your cart. Even if you miss our emails or social media updates, you can always find a good deal in the offers box! 
WATCH OUT FOR: bundle deals! Soon enough we'll be offering your favourites all together for better value prices. 
3. FAQs Page
We prepared a little something for the inquisitives – an all-new FAQs page! 
The questions are now grouped in small icons at the top. You're a click away for product or service-specific questions.

Still can't find what you're looking for? Send the Ecosa Dream Team an e-mail, a message on LiveChat or social media. We'll be there – pinky promise!
4. Top 3 Product FAQs 
We also narrowed down the top three FAQs PER PRODUCT. Any questions you have that need quick answers will hopefully be there. We want to keep your experience as seamless as possible without putting in the extra work.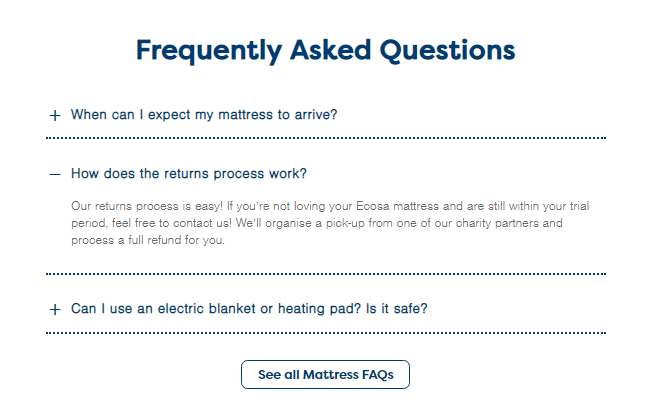 How Proud Are We of This Rebrand? 
Only very much. But at the end of the day, we can only deem it a success if we've made you happy. 
Please feel free to talk to us – share your thoughts and give your overall feedback. Did we miss anything? What can we do better? 
That Was Just the Beginning
We've only just started. Make sure you stay awake for more surprises in the coming months! 
In the meantime, go get that $250 off your mattress.