Super kings are known for their huge surface area, likewise for being the largest commercially available bed size – but the thing about super king beds is that they're relatively uncommon.
Bed frames of this size aren't usually seen in stores, and when they are available, they're usually not as affordable when compared to smaller bed sizes.
Despite the limited availability, there's still so much charm in getting a super king-size bed. In this article, we've gone over why you should consider upgrading to a super king-size bed and where to find a bed base that offers high quality at an affordable price.
Why go for a super king bed frame
If you're considering upgrading your current bed or if you're moving into a new home with ample space, a large bed could serve as your bedroom's centrepiece.
After all, the entirety of your time spent in your bedroom is either lounging on your bed or sleeping on it; it makes perfect sense that your bed should be your best investment.
When considering purchasing a super king bed, the most obvious reason would always be the extra size, here's an overview of the benefits of the extra space:
Super kings fit more sleepers
Sharing your bed with a partner would usually require a larger bed to lessen sleep disturbance and provide maximum comfort.
Having the extra space from a super king-size bed would also permit space for a small child, or even pets if you like sleeping with them around.
Not only would everyone fit in one bed, sleeping on a super king size mattress would allow everyone to sleep comfortably without having to lie down on the bed's edges or without feeling that you could fall off the bed anytime.
They allow for great family time
Super king beds are known for their extra width and extra length, allowing for more people to fit and gather in.
The super king bed has a large enough surface wherein more people can spread out comfortably or scooch in together to watch movies together or spend time bonding with family members.
Having space permits everyone to enjoy each other's company without feeling too cramped and feeling like you're taking someone's space.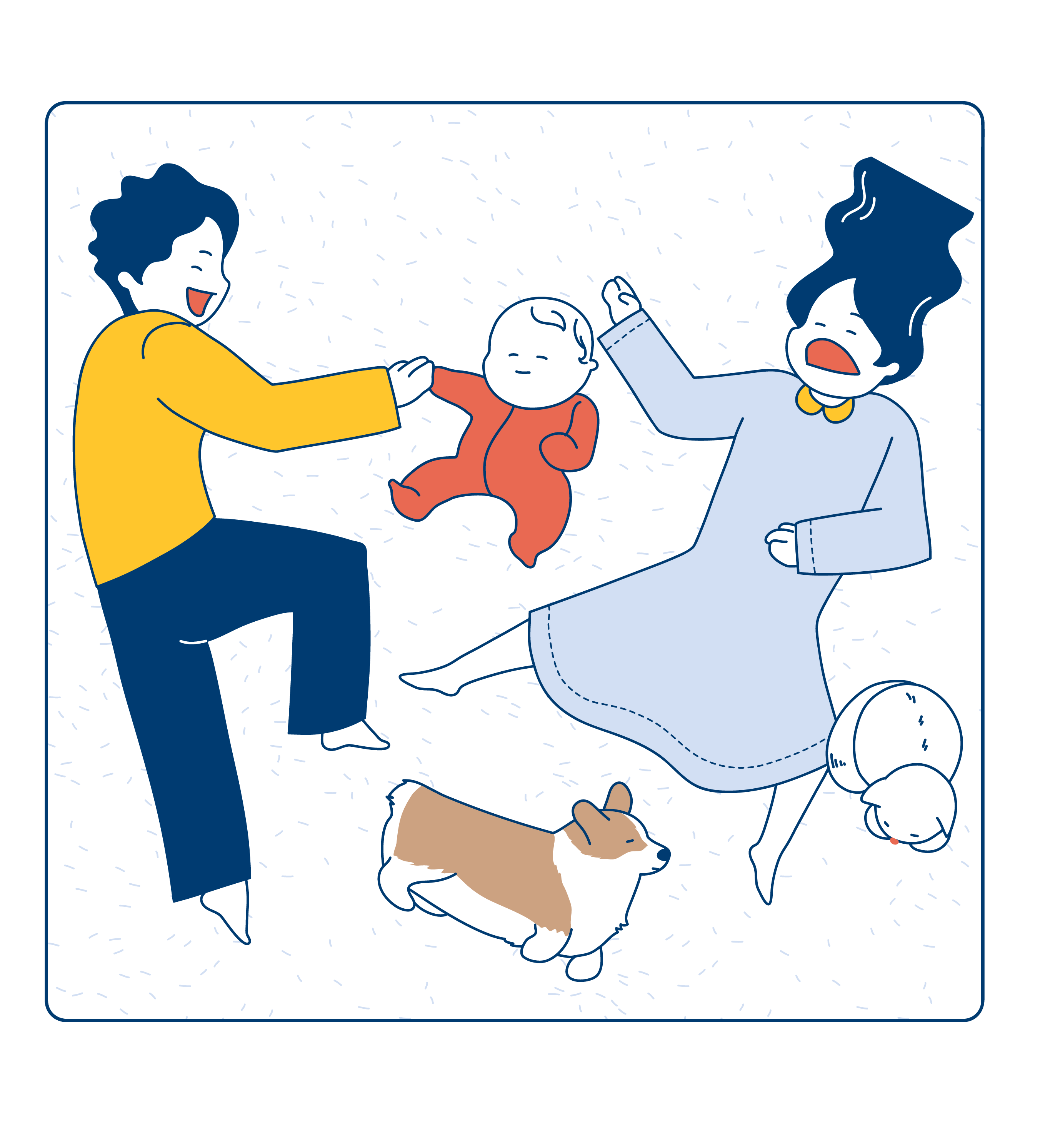 You move around a lot when you sleep
Not everyone can sleep still; a lot of people tend to move around their beds during sleep, which can often lead to partner disturbance.
Having a wide enough bed gives you more than enough space to move or roll around in, with reduced chances of your partner waking up in the middle of the night from your tossing and turning.
Worried about partner disturbance? See how the Ecosa Mattress can reduce partner disturbance here.
There's room for you to stretch
Since space is plentily available for you on a super king-sized bed base, you can sleep or lie down in any position that you desire.
Sleeping on a larger mattress also provides more lumbar support and fewer pressure points, helping you wake up feeling refreshed and without aches and pains.
Certain conditions or injuries may also require you to sleep in certain positions, the space provided by super kings give you the leeway to stretch out your body any way you want.
The luxe feel of sleeping on a super king
Large bed sizes have always been associated with luxury, and bringing that kind of lux in your bedroom allows you to experience that feeling every night.
Just thinking about sleeping on a large, comfortable bed to cap the day off already brings positive thoughts, and that's something that can help you improve your sleep.
What super king bed base do we recommend?
When it comes to a high-quality bed base at an affordable price, the Ecosa Bed Base is the first that comes to mind.
The Ecosa Bed Base is made of solid American Ash timber; the same material professional leagues use for making baseball bats, ensuring that your bed base is hard and durable.
The solid wood structure is also reinforced with premium metal inner frame connections; this makes your Ecosa bed free of creaks so you won't be bothered at night.
Having a headboard also adds to the Ecosa Bed Base's stylish design, making your bed the perfect place to lounge in and binge on your favourite TV shows.
Ecosa bed bases are available on the Ecosa website, for AUD 1,599. Easily the best value super-king bed base currently on the market.The Ecosa Bed Base pairs perfectly with Ecosa's memory foam mattresses, which also comes ina super king size.
All Ecosa bed bases are eligible for free same-day delivery in Australia's metro area.
Click here to learn more.