Mum and dad have always been here for us so it only feels right that we give back during the season of giving, family, and festivities. The holiday season amongst us and if you don't have a Christmas present just yet, fret not. We've curated a list of last minute gifts for every kind of parent!
Tip: If you're shopping online, check their cutoff dates for the holidays so that you can ensure to get your gifts on time!
The Health Conscious Parents: Fitbit ($99)
This smart watch is perfect for the fitness enthusiasts but also for those mums and dads who need a reminder to exercise more often. The Fitbit can track the wearer's steps count and can compute the number of calories burned every day. It is not only helpful in measuring daytime activity – this piece of tech can also help in monitoring the duration and quality of one's sleep.
The Music Lover Mums and Dads: Amazon Echo ($119)
A two-in-one experience, the Echo upgrades their music listening experience with good quality speakers. But that's not all that there is to it. With its Alexa feature, your parents could use voice command to control their music, ask about the weather, set timers, and the list simply goes on. Easy to use, it's an amazing gift even for those parents who aren't tech-savvy!
Make sure they always have a fully charged phone especially when they're out and about! Depending on the device, its 13,000 milliamp hour capacity allows the powerbank to charge a phone or tablet for up to five times in one charge. It also features two ports so that mum and dad can both charge simultaneously if need be.
The Eco-friendly Parents: Ecosa Bamboo Sheets ($200 for a Duvet Set and $240 for a Sheet Set)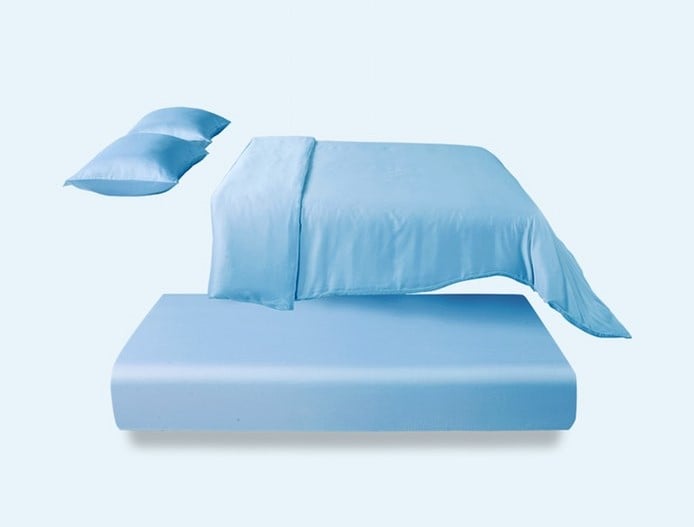 For the mums and the dads out there who love all things organic and environmental, sustainability is their lifestyle from what they eat to what they use. Made of organic bamboo, the Ecosa Bamboo sheets are a match made in heaven for these types of parents. These aren't just any sheets. With its durable, breathable, and hotel-level softness, dad and mum can sleep like the king and queen that they are!
The Host and Hostess with the Mostest:
Personalised Cheese Boards

($40 to $70)
Your parents would never have thought that something customised was a last minute gift! Although personalised, it doesn't have to be a slow and difficult process. Once the design is approved, the meat and cheese board is ready for production and soon, ready for delivery. From Christmas dinners to any celebration, your parents can make many eye-catching and mouth-watering cheese platters.
Fund one of your parents' date night with a restaurant gift card. With a multitude of restaurants to choose from all over Australia, your parents have the freedom to choose where they want to eat. Available in both physical and digital formats, these gift cards are great last minute choices!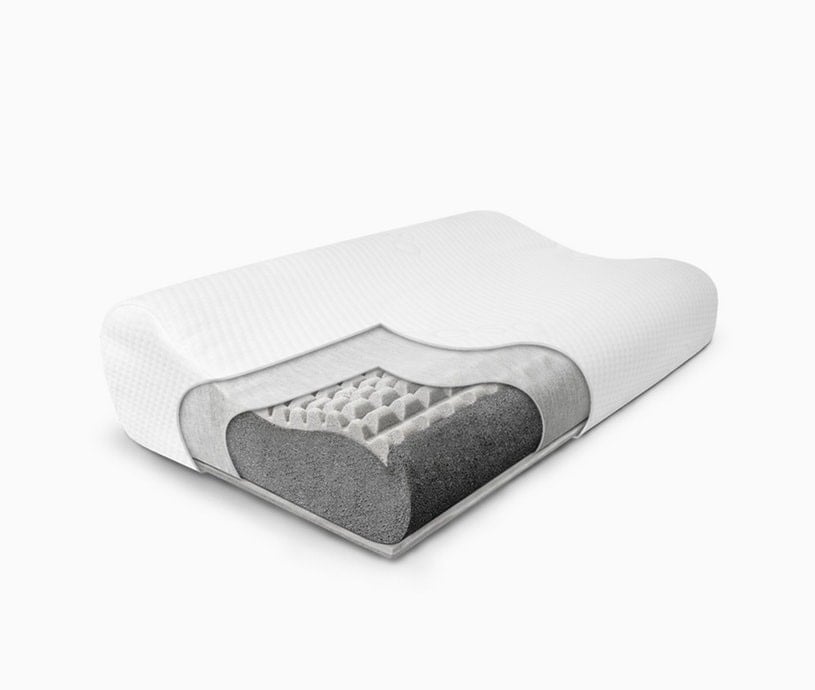 Level up your parents' movie and TV series bingeing at home with comfortable memory foam pillows. A perfect companion for the couch, for the bed, and even for travel (you can simply pack it up in a small tote that comes with purchase.) Its memory foam adjusts accordingly to the shape of your head without foregoing the support you need to relieve pressure points in your body at rest.