Dulux announced the colour of the year for 2020 as Tranquil Dawn. A gentle shade of cool green, Tranquil Dawn is said to "embody the nation's mood on the approach of a new decade." 
Interwoven with a disconnect between our sense of selves as humans and technologically-driven solitude, the soft green of Tranquil Dawn paves the way for a new decade that we hope will work to bring us closer together, not further apart. 
The panel of experts that contributed to Tranquil Dawn's appointment as colour of the year for 2020 considered robotics, big data and artificial intelligence as factors making human experiences more chaotic. The calmness of Tranquil Dawn as a shade is a rather well-thought-out antithesis to such an important issue. 
The colour also hat tips to the elements of nature and its landscapes, drawing inspiration from the space between the land and sky.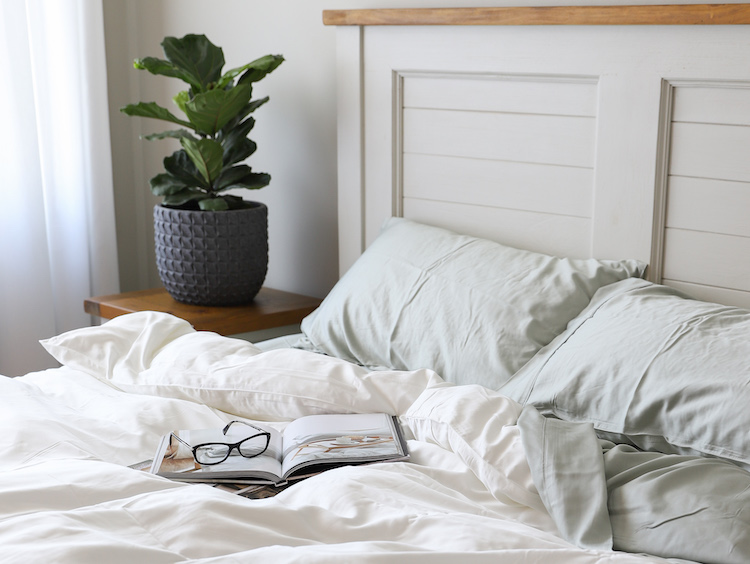 How Can You Bring the Calm of Tranquil Dawn into Your Home?
Bringing Dulux's colour of the year for 2020 into your home can do more than trend-up your living and sleeping spaces. The calmness of hazy, neutral shades may even help you sleep better, and foster a stronger sense of home and relaxation to your surroundings.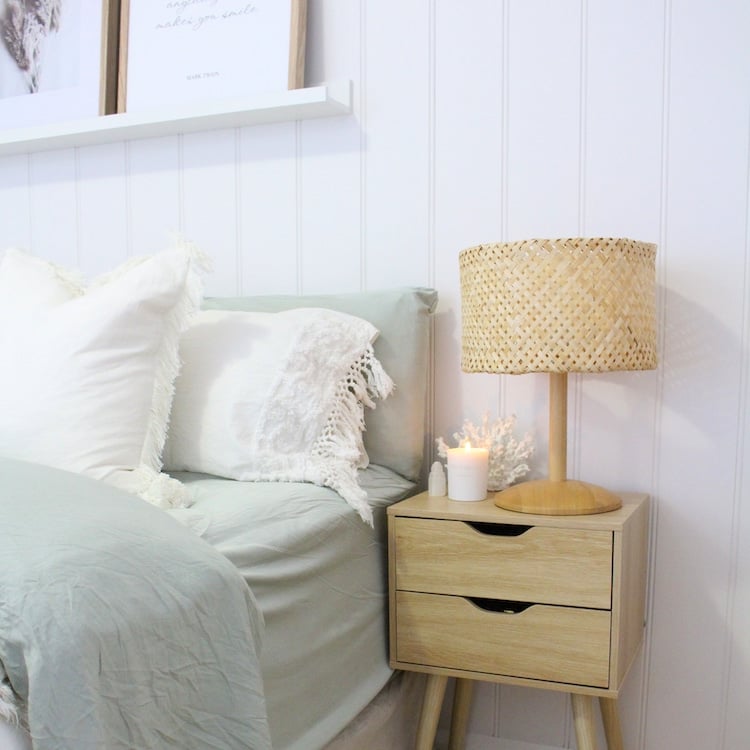 Ecosa's bamboo bedding instantly adds a touch of luxury and serenity to your bedroom – and our Glacial Green range draws hues of colour of the year, Tranquil Dawn. 
Consider mixing and matching our Glacial Green sheet sets with others from our calming palette, including White, Ivory and Oat Beige.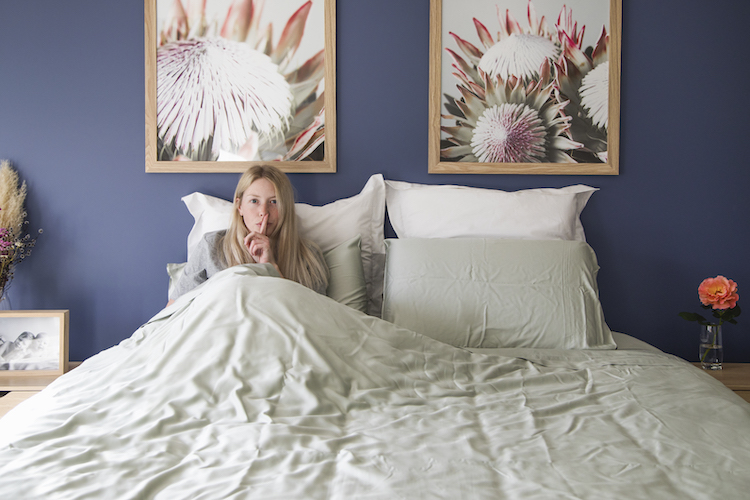 Shop Ecosa's bamboo bedding now.
Pantone Colour of the Year 2020
Pantone named its colour of the year for 2020 as Classic Blue. Defined by Pantone as "elegant in its simplicity", the colour was chosen to mark the dependable and table foundation on which to commence an exciting new decade. 
How Can You Bring Pantone Classic Blue into Your Home?
Ecosa's buttery-soft bamboo bedding in Navy will align your home with the grounding, supportive air of Classic Blue, and keep you bang-on-trend with Pantone's colour of 2020. Pair with a crisp white or soft ivory for a deeper, more luxurious finish.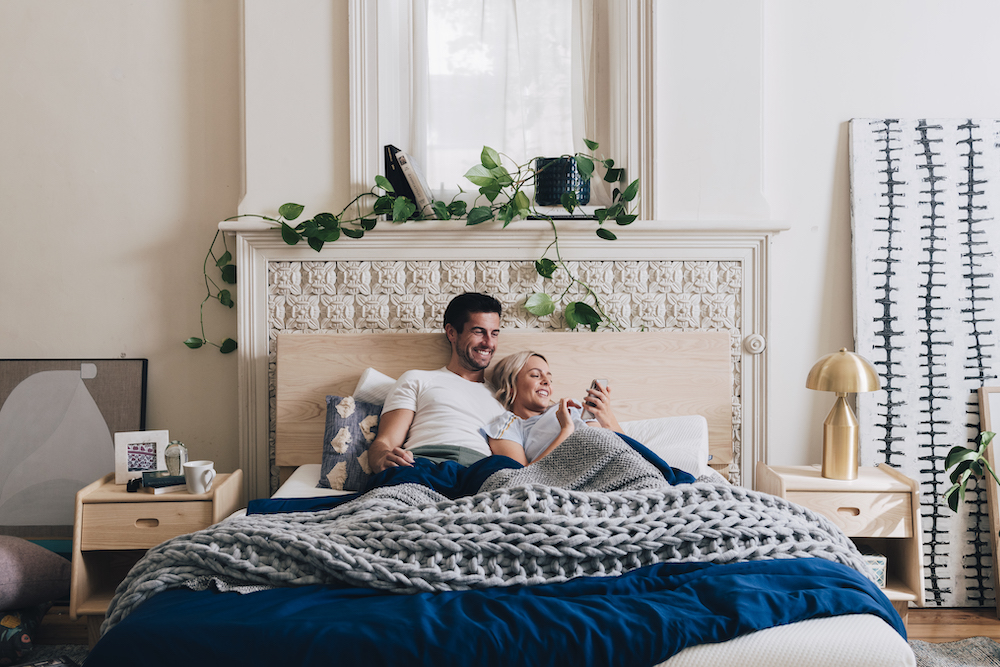 By styling your home in line with Pantone's colour of the year, you can set the tone of your personal space, and make it a more positive, relaxing place to be. 
Shop Ecosa bamboo bedding now.