This year, Father's Day falls on September 1. For most Dads, it's just another Father's Day, and just another chance to expand his ugly tie collection/novelty socks collection/golf ball collection. Sigh.
If you (or your Dad) are sick of the same old Father's Day gifts, check out our unique Father's Day gift ideas to delight Dad this year.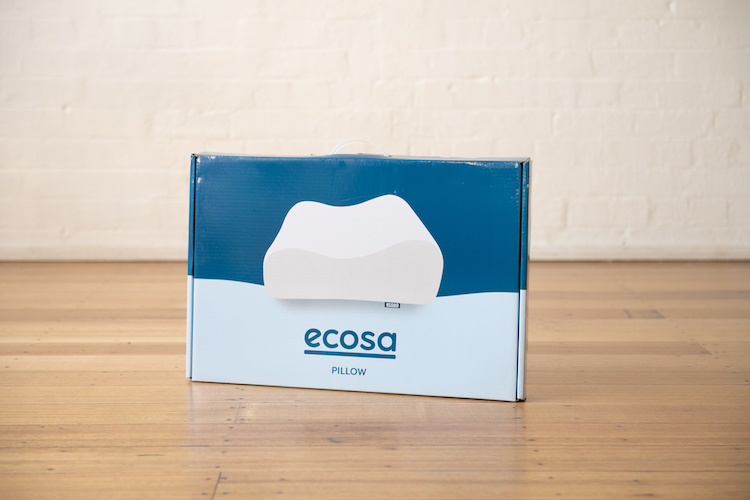 The Ecosa Pillow
A present Dad hasn't received ten times before – who knew! Treat the man in your life to the gift of life-changing sleep with the Ecosa pillow. Ergonomically designed to support the head and neck in every sleep position, the Ecosa curved pillow will transform bedtime for Dad's across Australia this Father's Day. After all, coming up with bad Dad jokes is tiresome work…
Craft Beer Subscription
If your Dad's partial to a tipple, a craft beer subscription for Father's Day let's him try different kinds of beers from the comfort of his own home. Whether you opt for a one-off box or sign him up to a regular delivery, Dad will raise his glass to a Father's Day with no 'best Dad ever' mugs in sight. 
Finska
Games that the whole family can play on a balmy summer's night are an ideal gift for Father's Day 2019. September 1 marks the first day of Spring, so get the family involved and gift Dad a game of Finska or Kubb. Both simple, multiplayer lawn games, Dad will enjoy rounding everyone up for some family time with his favourite Father's Day gift.
A Reusable Cup
Get Dad on the environmental wagon with a reusable cup this Father's Day. Gently encouraging him to banish single use coffee cups, it's the perfect gift Dad can use every single morning.
If your Dad deserves a better night's sleep this Father's Day, shop the Ecosa range for life-improving sleep solutions.